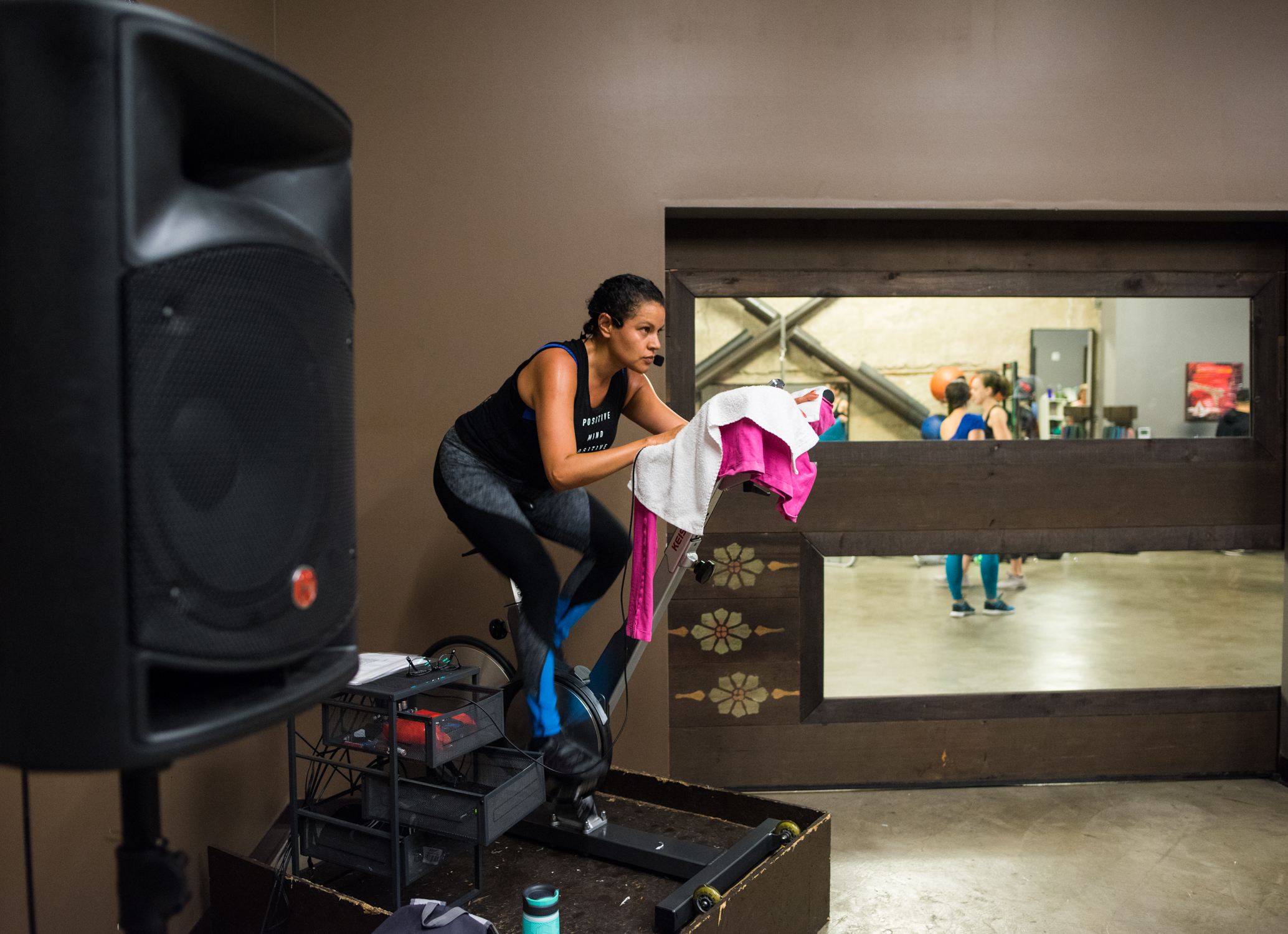 AT TRUVE YOU WILL FIND BALANCE AMIDST THE CHAOS OF EVERYDAY LIFE
Choose from the largest and most diverse selection of group fitness classes in the bay area, taught by a hand-picked selection of the bay area's finest instructors.
Schedule a 1-on-1 consultation with health experts and medical practitioners, and awaken your body, mind and soul to a heightened sense of well-being.
Feel the difference. Work with a personal trainer and take your fitness to the next level.
MEET OUR AWARD-WINNING STAFF
HEALTH INFORMATION TO KEEP YOU UP-TO-DATE